The Industry
The United States Department of Labor Statistics predicts that by the year 2020, more than half of all American employees will be employed by a Professional Employer Organization (PEO), or in an employee leasing arrangement.
PEO utilization reflects the demands of a new business era, and a fundamental change in the arena of human resources management. Driven by the needs of business owners seeking solutions to the increasingly complex "regulation and administration of employment," Professional Employer Organizations are on the cutting edge of "staffing solutions" for the future.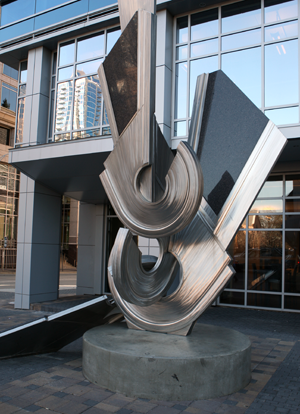 The highly motivated and innovative professionals at The PEO Resource are dedicated to serving our client's employment needs in a manner that will produce consistent and superior productivity, reduced labor related expenses, and an improved bottom line.
"Many businesses have found freedom from the paperwork and administration of employees' benefits, plus the cost savings..."
-Investors Daily
Contact us today to eliminate the headaches of employment related issues.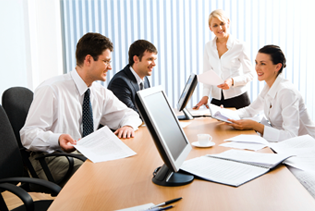 In the February 2002 issue of the Harvard Business Review, Peter Drucker said:
"Temps and especially PEOs free up managers to focus on the business rather than on employment related rules, regulations and paperwork. To spend up to one quarter of one's time on employment related paperwork is indeed a waste of precious, expensive, scarce resources. Companies thus have ample reason to try to do away with the routine chores of employee relations - whether by systematizing employee management in-house or by outsourcing to temps or to a PEO."