Company Profile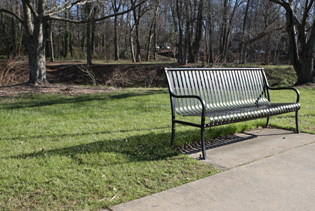 Headquartered in Charlotte, North Carolina, The PEO Resource is a family owned and operated independent brokerage that works on your behalf to find the right PEO for your business objective.
While this is where we got our start and still call home, we have grown quite a bit in the last 12 years. The PEO Resource serves businesses in the Carolinas and throughout the United States.
We take care of matching your business with the right PEO, and it doesn't cost you a dime. We have established professional alliances with over 20 of the top PEO's in the country, all of which are nationally accredited with proven track records. We will find the most reliable organization that fits your business-specific needs.
The PEO Resource is dedicated to providing reliable cost effective services to our clients. We work directly with our clients to minimize the strain of human resource management, by helping them find the right PEO.
The number one priority for a business owner should be "running the business", not worrying about employees and human resource issues.
Hiring a PEO is like hiring an accountant. Can you manage the accounting and taxes for your company? Absolutely and maybe you did at one time. Do you in fact do it now? Probably not. Why? Because it is more efficient to have a professional take care of it for you.
According to a 1997 survey conducted by National Association of Professional Employer Organizations (NAPEO), PEOs retain approximately 90% of their clients from year to year, proving that businesses that use PEO services truly benefit from the advantages of a co-employment relationship.
The PEO Resource will work with you to find the right PEO for your business in order to help manage the cost and liability of having employees. Every company is different, and has different needs- whether you need a full service PEO with a wide array of employee benefit and service options or you just need a PEO to solve your payroll and workers compensation needs, The PEO Resource is your resource. Contact us today and let us work with you to improve your company's bottom line!